Where To Buy History Today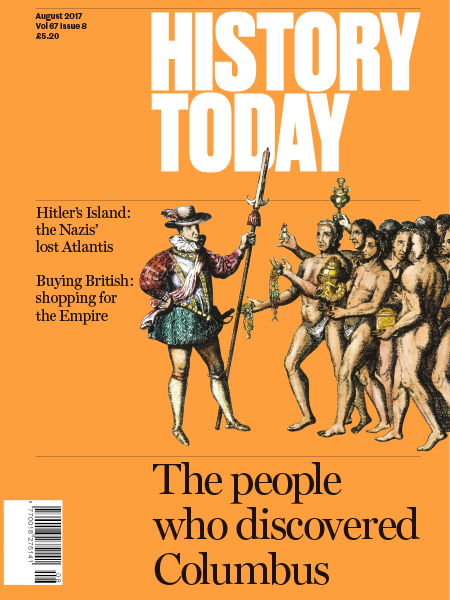 Finding your copy of History Today has never been easier. Simply enter your UK postcode in the box below and you'll be presented with a list of nearby stockists. Or you can order the current issue direct from History Today (with free P&P in the UK) - just click here.
If you're still having trouble finding the magazine, you can also ensure you get a copy every month (and save 23% on the cover price) by taking out a subscription.